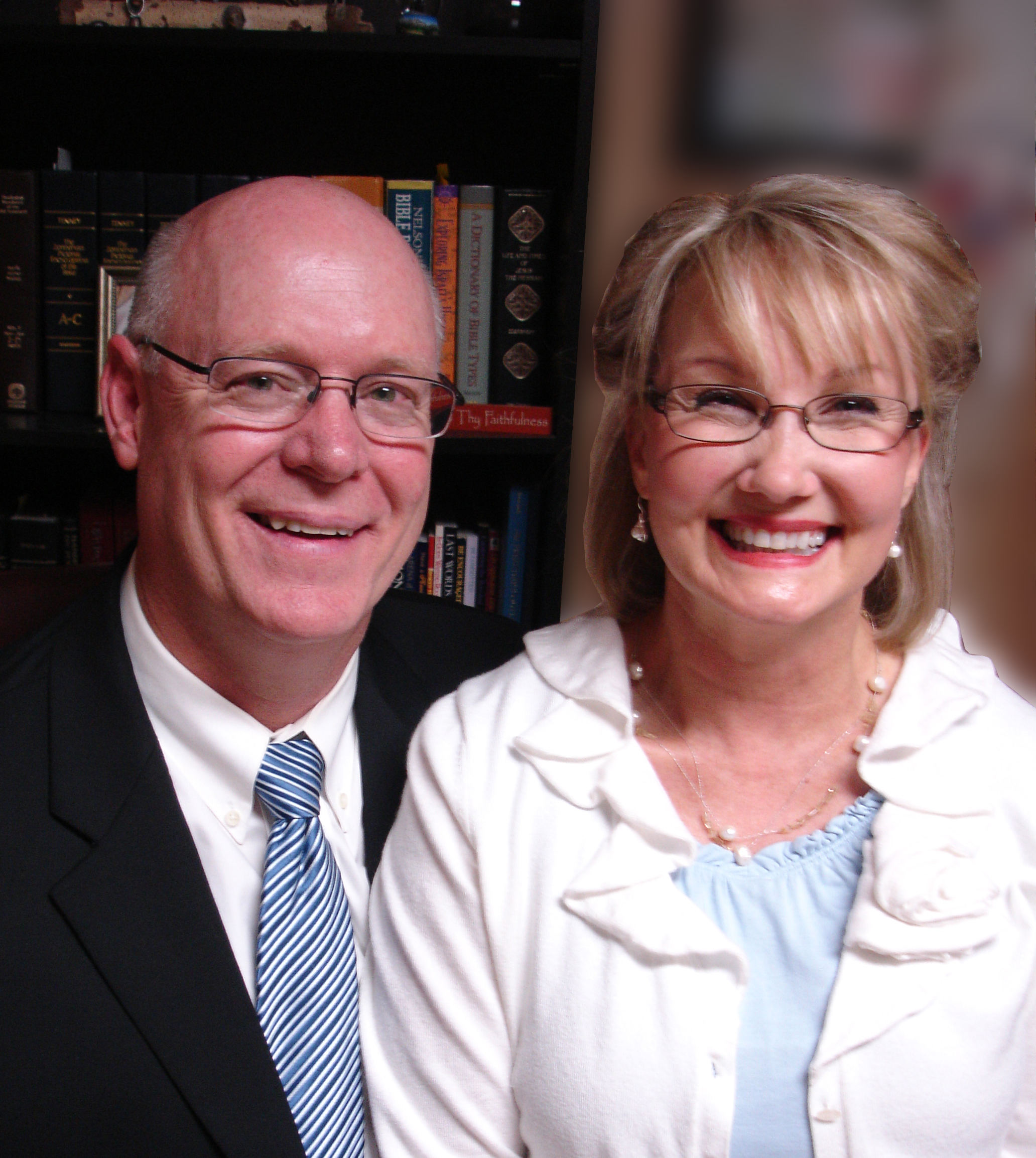 Reach Out through Outreach
What's New at the Prison?
     "…To proclaim liberty to the captives, and the opening of the prison to them that are bound," Isa. 61:1. 
     We hear the sound of the bars breaking as souls of men are being saved! How wonderful to hear the heart-cry of these who have called out unto the Lord.
     The men who are saved, including those saved through the ministry of Vandament Avenue Baptist Church, have been praying in deep earnest for old-time revival to come down. In just this year alone, we have seen many men saved, many more rededicate their lives, and others praying for God to move in the lives of all who are there. God has been answering their cry. Please pray with them and us to see great things done in the power and grace of God.
     As you may know, we go to the prison each Thursday night, alternating between the Inside and Camp. We also go on the second Sunday of each mon
th to preach and conduct services.
     Recently, God opened a door for us to teach a basic Bible study titled "Who is God?" Its theme is the "fear of God." It has been a challenge for the men to see their need to fear God, to place that understanding in their hearts, and to apply it to their lives. Twenty-four attended our first class. This is a blessing! What an encouragement to see so many come, plus more signing up.
     Keep all this in prayer. May the Lord bless each one as we pray for this ministry.
     We have started a special class, a Bible-based program designed for the men who are sentenced to less than a year in prison. This program is mandatory for them. It will give us a wonderful opportunity to work with them, see them saved, and then encourage them to join a good, local, Bible-preaching, Baptist church.
     Pray for the prison ministry as we continue to minister to these men.